For an estimate and proposal contact us at (214) 771-3492
Our people know the final product is a reflection on them and how important
a good reputation is.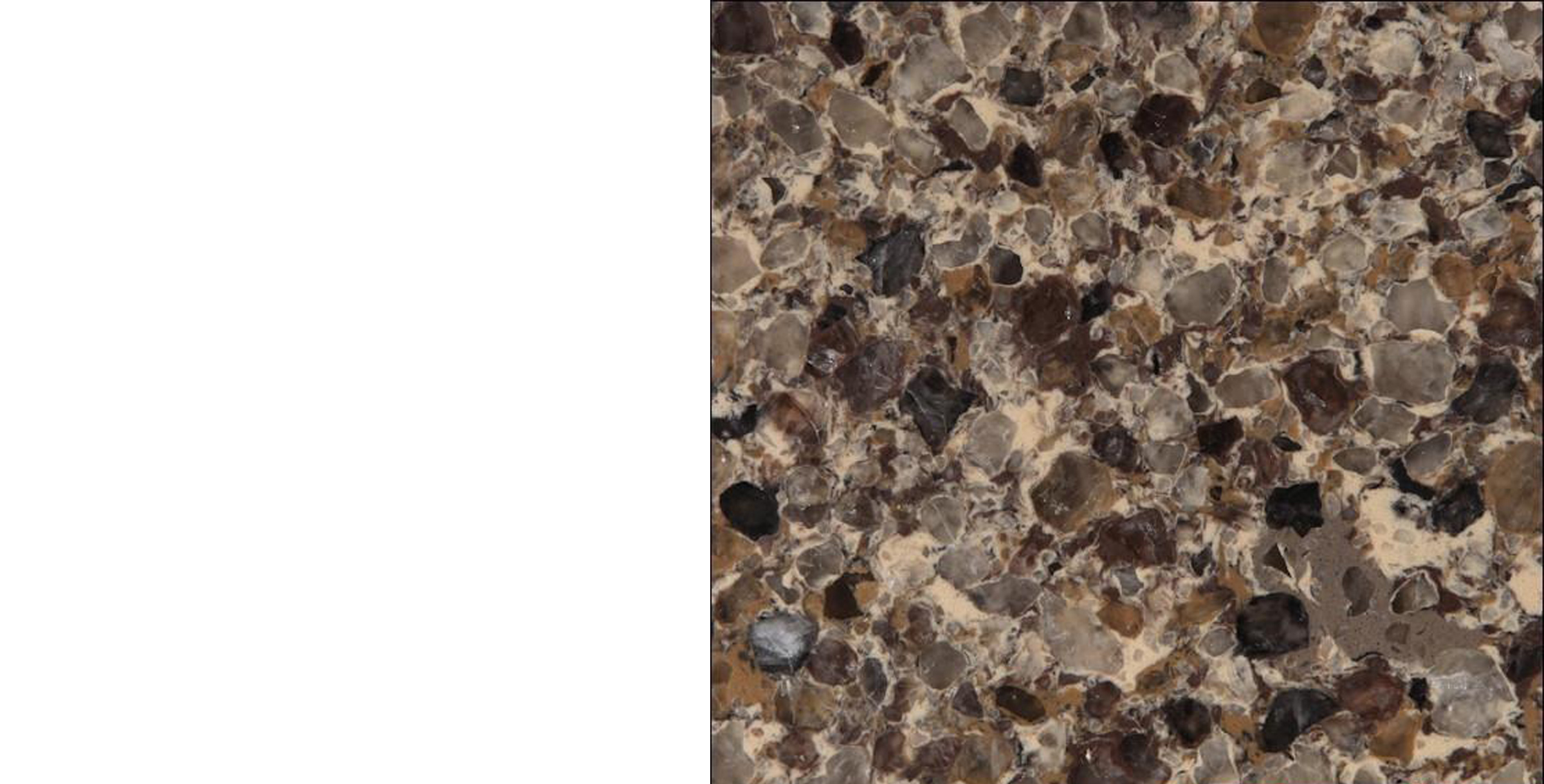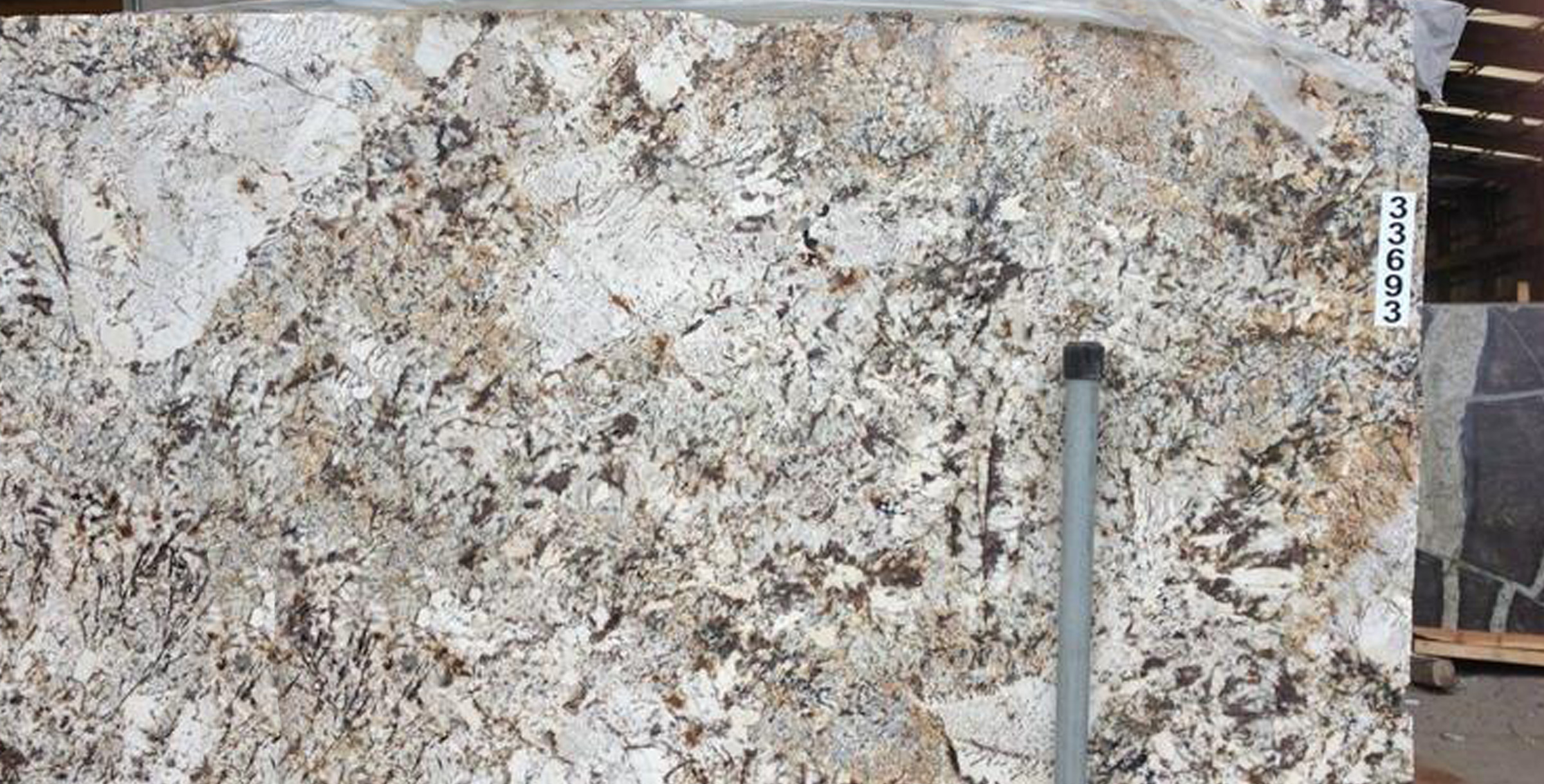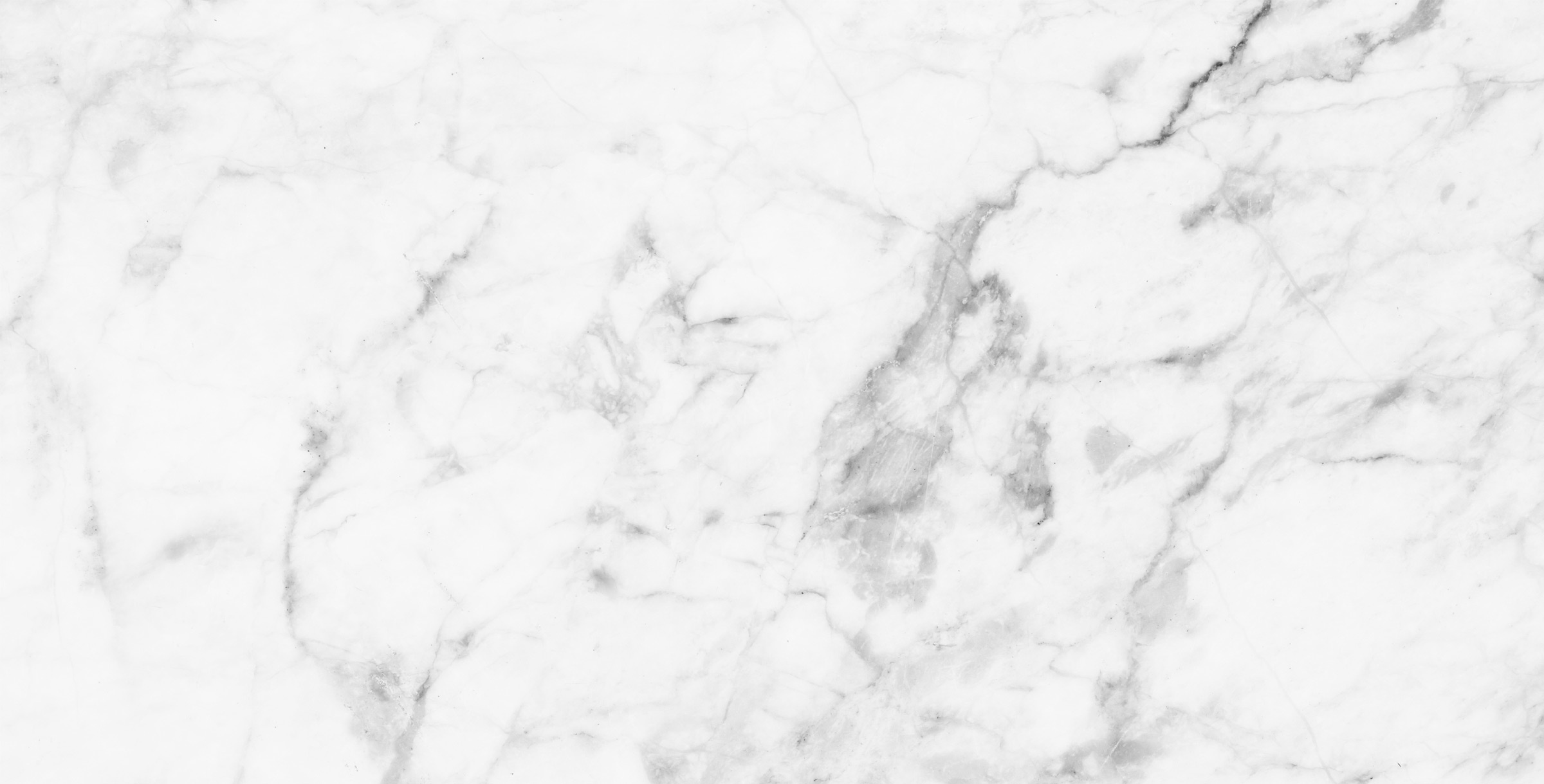 Marble
---
Marble is a luxurious god made building material extracted from natural limestone components. It creates a unique warmth and elegance in homes and commercial spaces. Lone Star Canyon Stone clients choose from large slabs of marble for countertops or bathroom walls, or smaller pieces for flooring.
---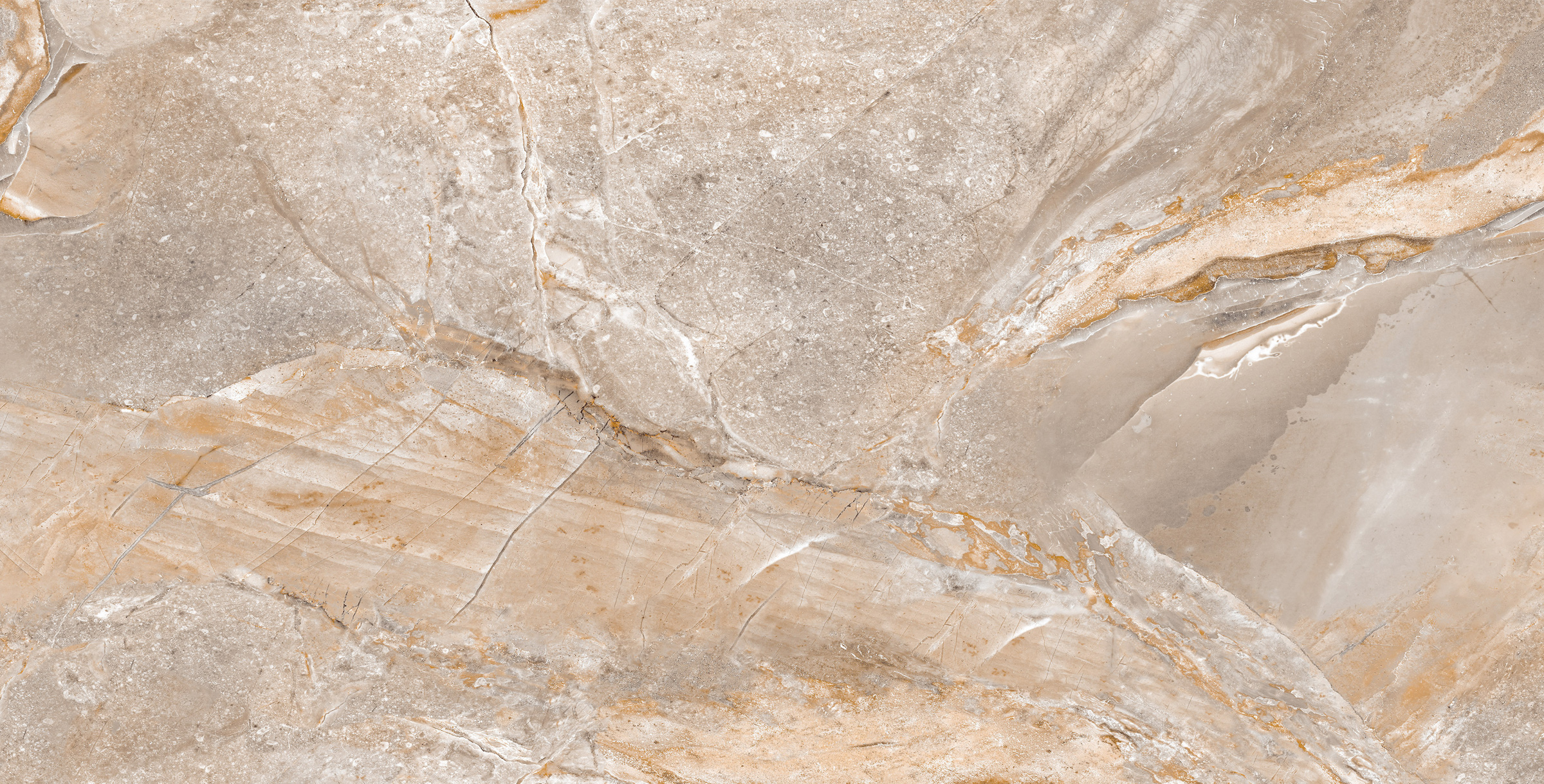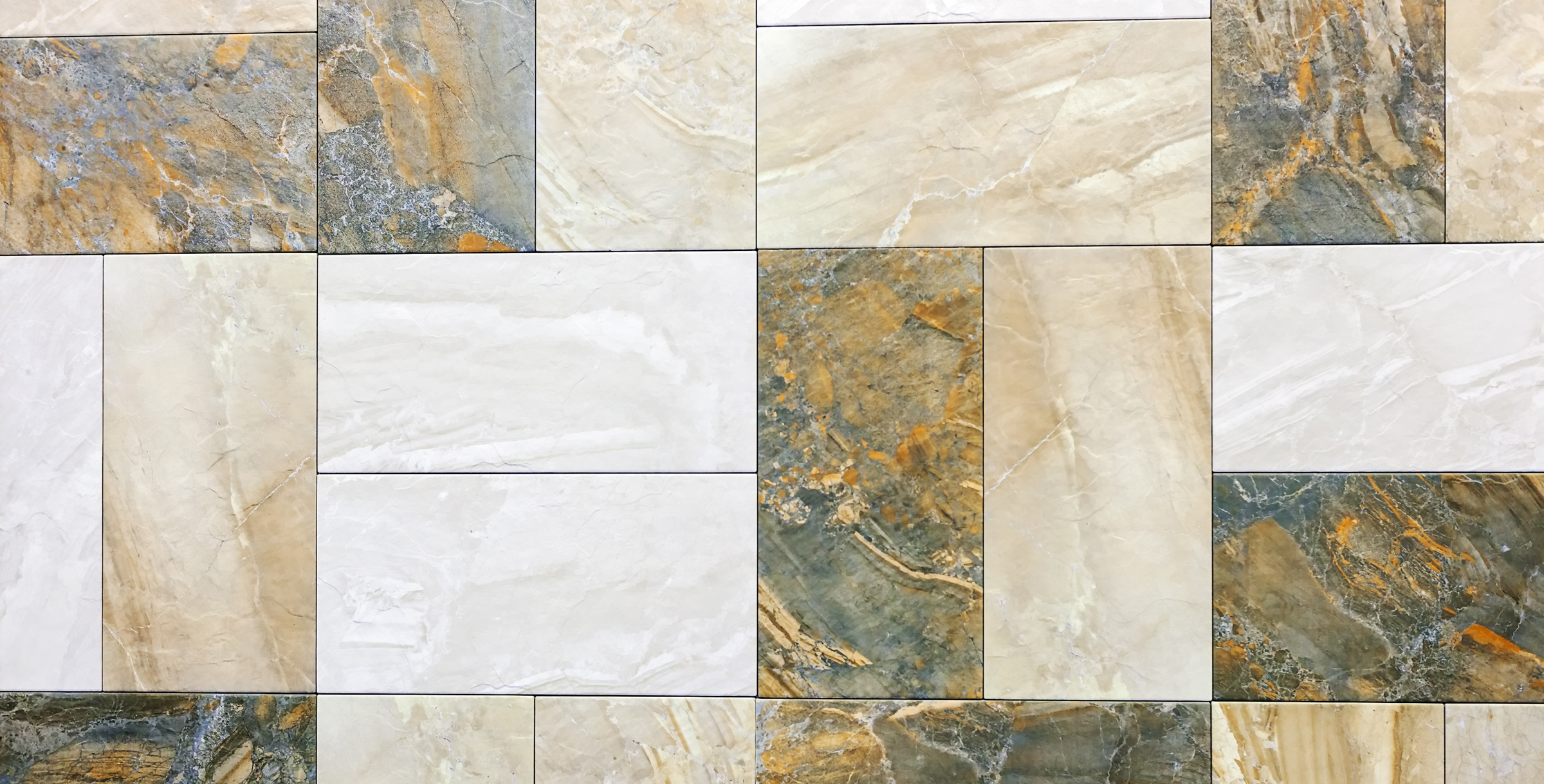 Lone Star Canyon LLC
---
4300 W. Waco Drive, Bldg 2, Suite 377
Waco, TX 76710
Tel: 214.771.3492
Fax: 254.754.2208
jbrady@starcanyonintl.com
---